Down the Drain is a WWL-TV investigative project that explores what went wrong and where the blame lies for New Orleans' drainage crisis. Down the Drain was reported and produced by WWL-TV's investigative team: Katie Moore, David Hammer, Mike Perlstein, TJ Pipitone and Danny Monteverde with online content by Sam Winstrom and Kevin Dupuy.
The flash of lightning and the rumble of thunder was enough to take notice, but not to cause concern.
At least when it began.
Read story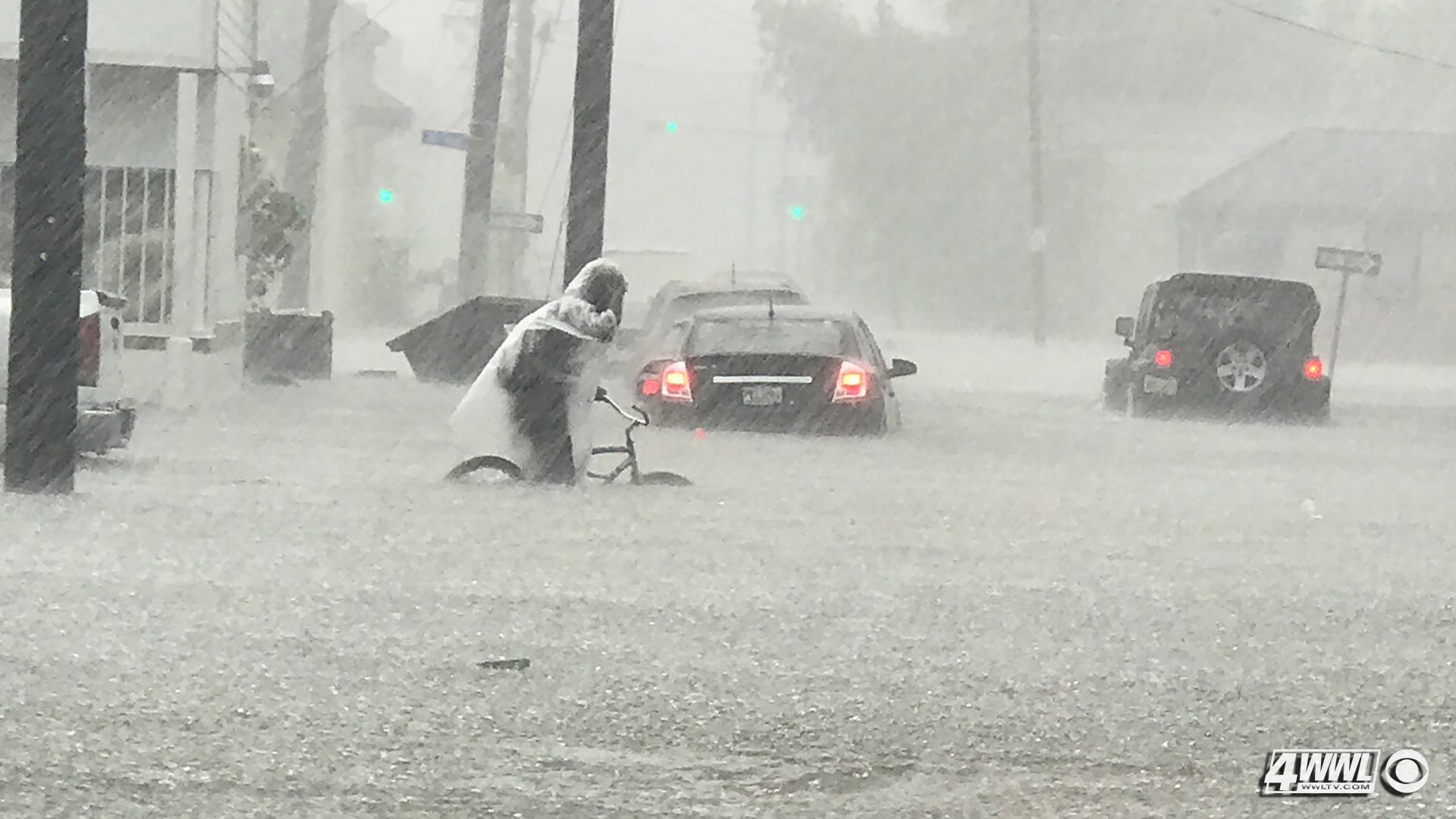 ---